Funeral Limousine Service Melbourne
We offer our deepest sympathies during this sensitive time. Davine Limousines provide all our Melbourne clients with experienced limousine hire service. We sympathise with how precious your time is. Let our helpful team take care of all your needs regarding transport and limousines for funerals.
Our thoughts and prayers are with you and your loved ones during your time of need. Hire our trustworthy transport and limousine hire for funerals today. We'll ensure you and your loved ones are looked after by our chauffeurs.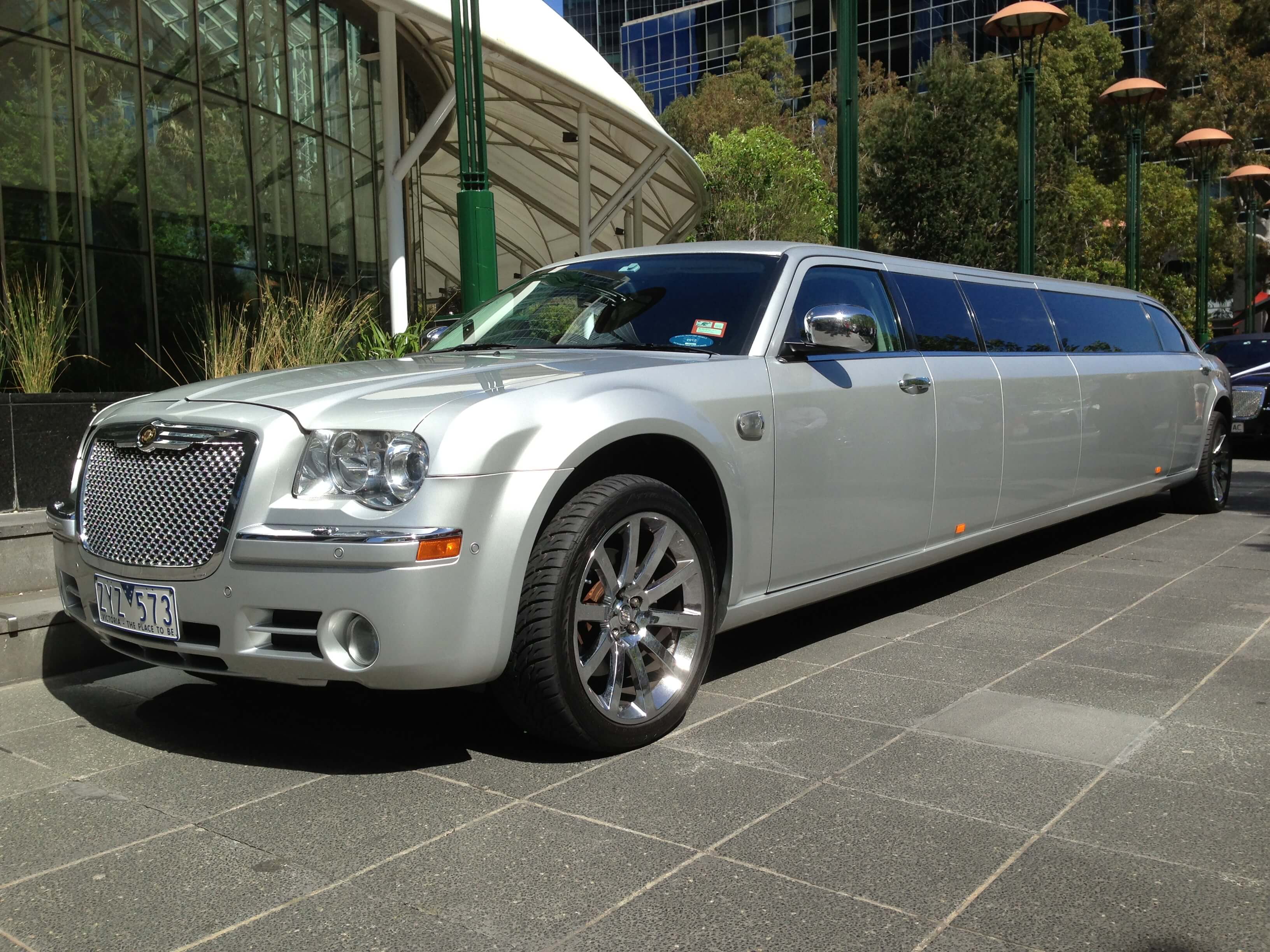 Trustworthy Limousine Service For Hire
Let us take the stress out of organising transport for your family and friends. Davine Limousine is a trusted funeral limousine service. Our business is locally owned and has been providing excellent limo deals melbourne and chauffeur services since 2000.
For over 17 years we have established ourselves as a customer first company. Your needs are our priority. During your time of need, we'll help you find the appropriate car for your funeral arrangement.
Davine Limousines understands how hard it is to organise and plan funeral arrangements. Our consultants are always available for your queries. We will overcome any challenges and hurdles you might have and help you hire limousines for funeral services.
All our drivers are professionally trained and qualified to drive you in one of our luxury limousines. Our drivers are dressed appropriately will ensure you get to your destination safely and on time.
Our Available Limousines For Funerals
Davine Limousines has a wide selection of cars and limousines for hire. Ensure your guests arrive in comfort with one of our many limousines for funerals. The Davine Limousines team can also help track down the right car of your requirements.
Our impressive fleet includes a silver Chrysler 300c, as well as a black and white Lincoln Super Stretch Town Car. Your family can sit back and relax in our spacious limousine for funerals.
There is plenty of room for you and your guests in our limousines. We have comfortable leather seating available in our limos. You have full control of the air conditioning, so you can adjust the heating and cooling to suit your needs. There's also a screen for privacy so your company can reach the funeral service in peace.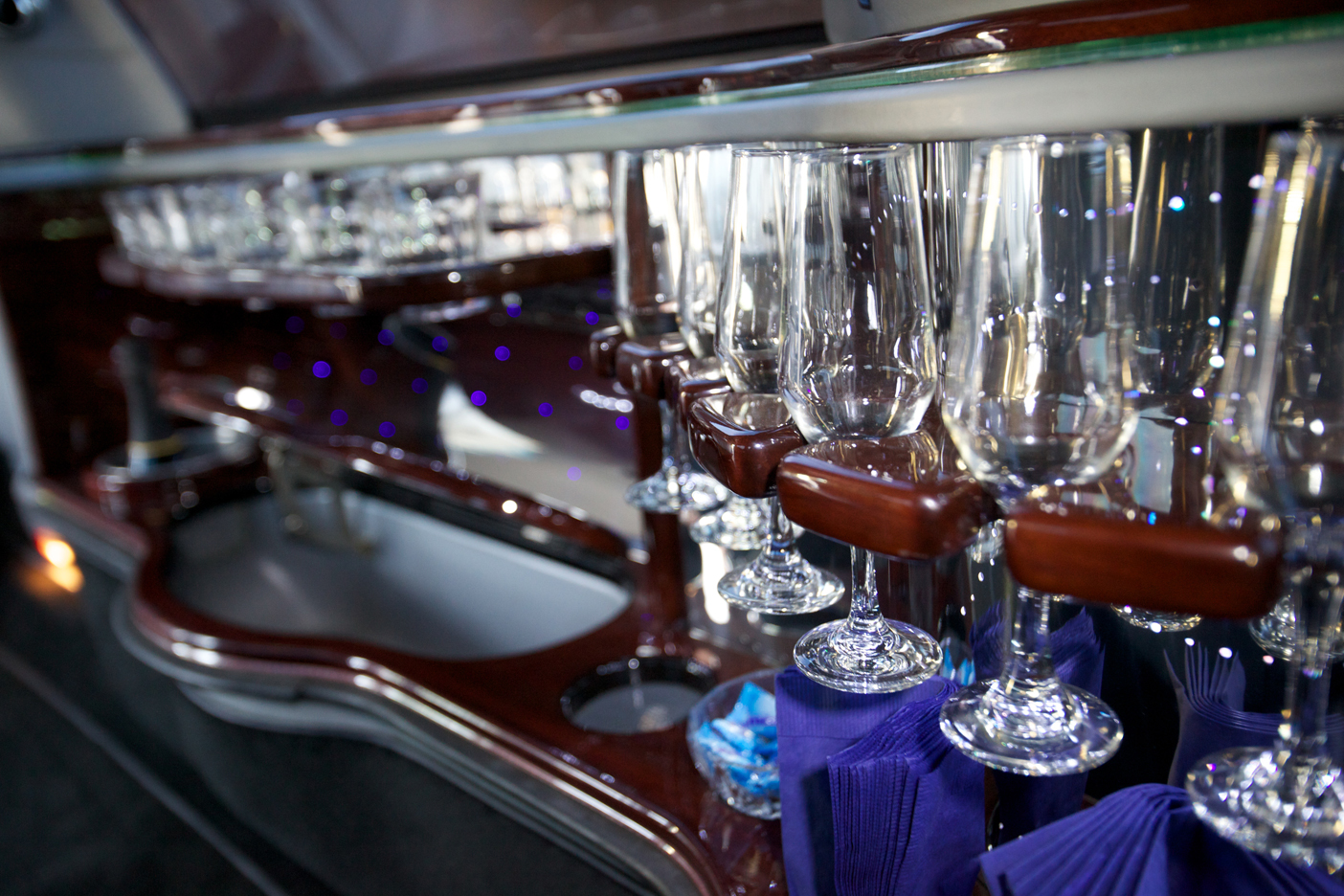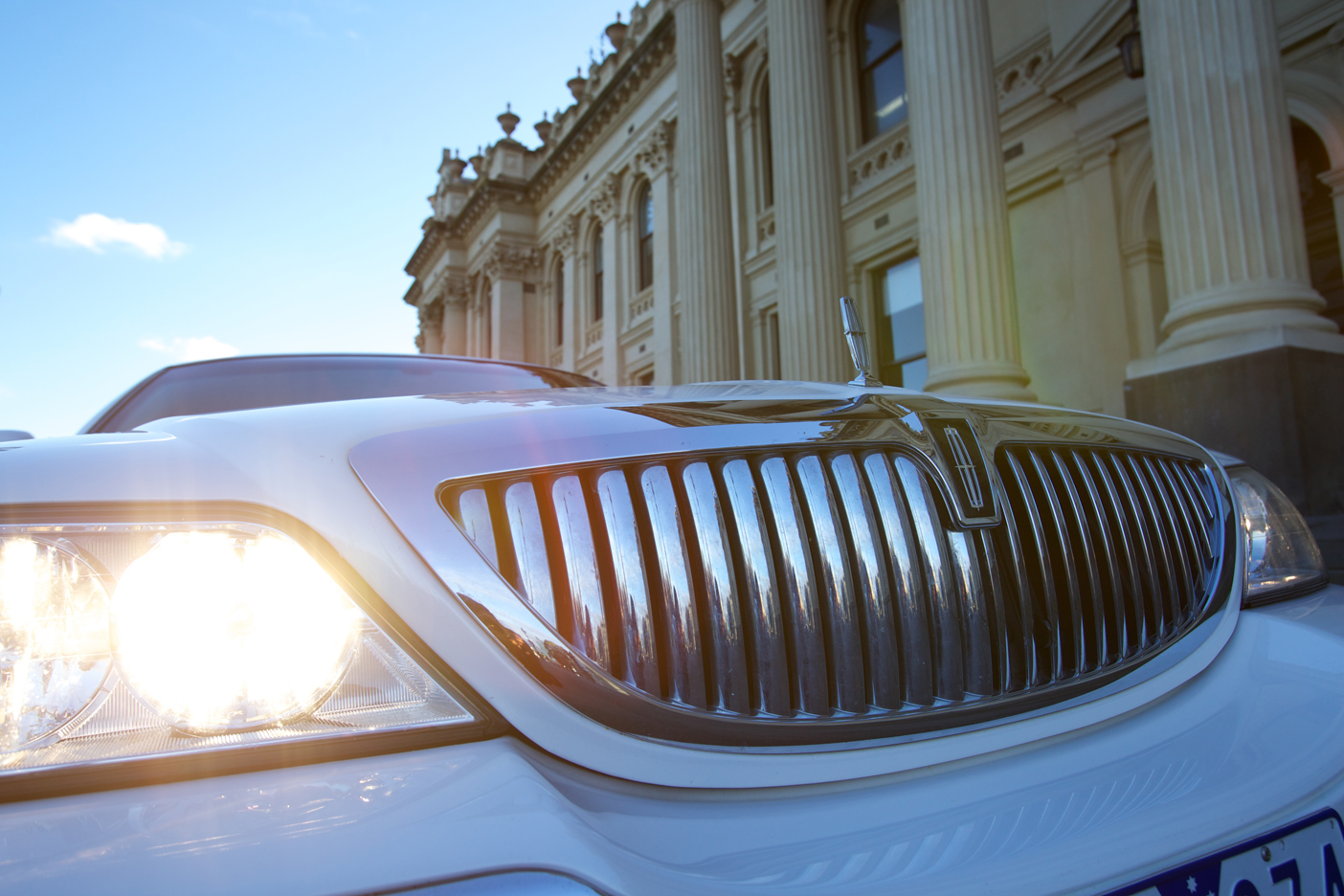 Hassle-Free Limousine for Funerals In Melbourne
Finding the right transport for your loved one is our priority. Get in touch with one of our accommodating consultants today. If you have any questions about services, please don't hesitate to contact us.
Call us today. Our phone number is 0411 639 297. Alternatively, you can send us an email as well at ronmicallef@hotmail.com. We'll assist you with finding the ideal limousine, price quotes and schedule your itinerary with our crew of professional drivers. Let us help you hire a limousine for funeral services.