Luxury Airport Transfers Melbournee
There are many places in Melbourne, which is Australia's largest city, but none could be busier than its airport. With thousands of people flying to various destinations, there is a general bustle with everyone trying to do this and that. Navigating such a place can be hectic if not downright stressful. It is places such as this, and with your knowledge of the general hell waiting for you outside, that can put off your mood. It is often hard to secure a taxi, and when you do, it is hermetic and bumpy. On the other hand, traveling in style is rewarding and gratifying, and that is why choosing the right means to travel can make the difference between a long sulky trip and a delightful palatable one.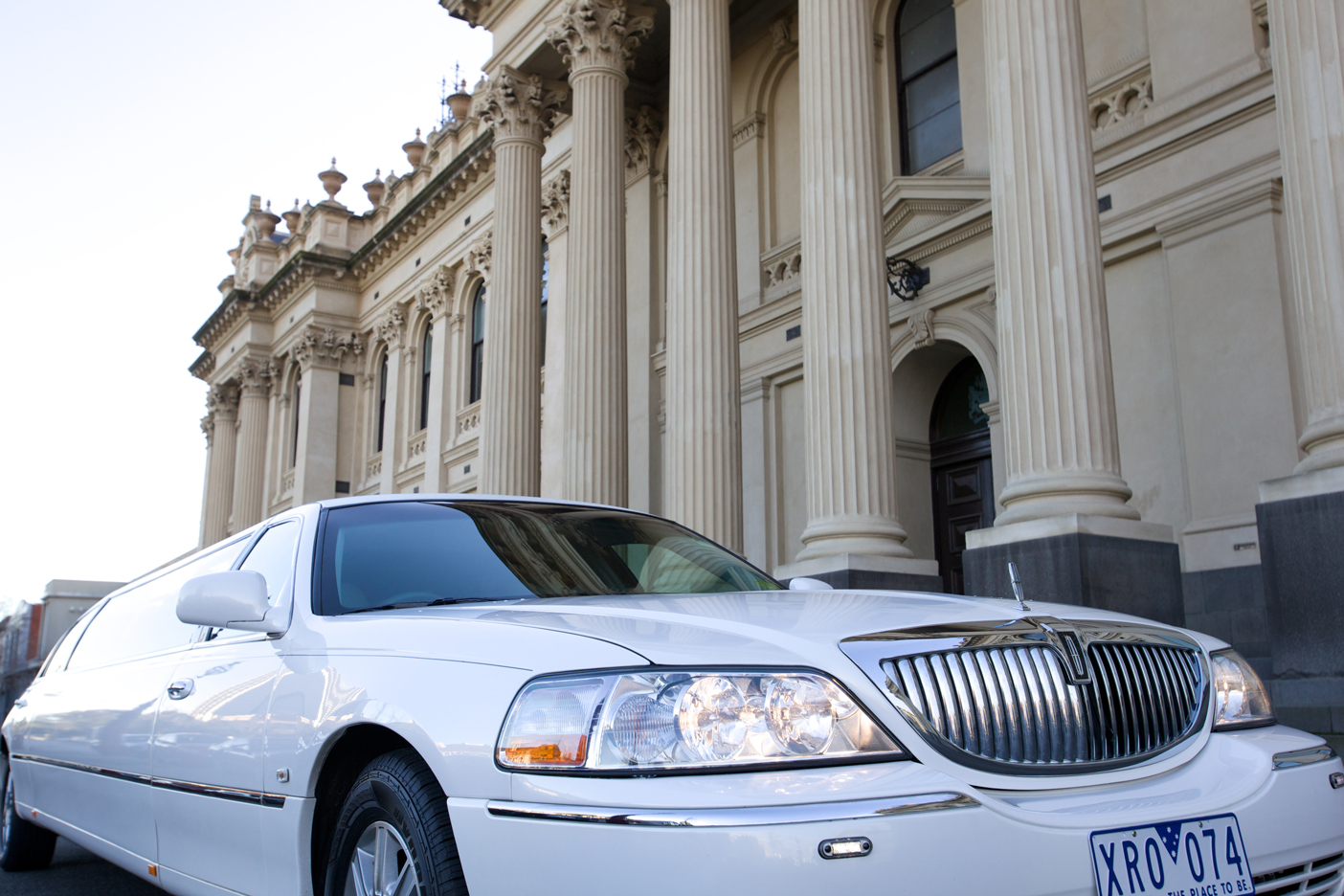 This is the reason that we here at Davines Limousines have decided to bring that first class flight coziness closer to you. We are pleased to announce that we will be offering luxury airport transfers soon, so that you may enjoy world-class comfort at an affordable price. Our services are comprehensive, and we offer them to and from Melbourne airport. Our unrivaled vehicles are driven by neatly presented top notch chauffeurs, who are always ready to serve you, and who will be gladly waiting for you at the baggage carousel prepared to assist you in carrying them to the high-end limousines awaiting you outside.
There are many benefits of choosing Davines Limousines for airport transfers, but we focus on three primary ones. First, our well-trained drivers will ensure that you get to your destination safely, in style and on time. Second, our chauffeur will take care of you so that you can be at peace, and third, the most important of all, we like to honor our customers and we always put them first, we therefore work hard to ensure quality customer services ranging from consultation, delivery, and pickup. Moreover, our dedicated staff will help you choose the perfect airport limo for your special occasion. So choose Davines Limousines today, and we promise not to disappoint.