Davine limousines is a company that offers great services in Bulla, Melbourne. The drivers will personally deliver you to your next destination on time and the prices they are very affordable.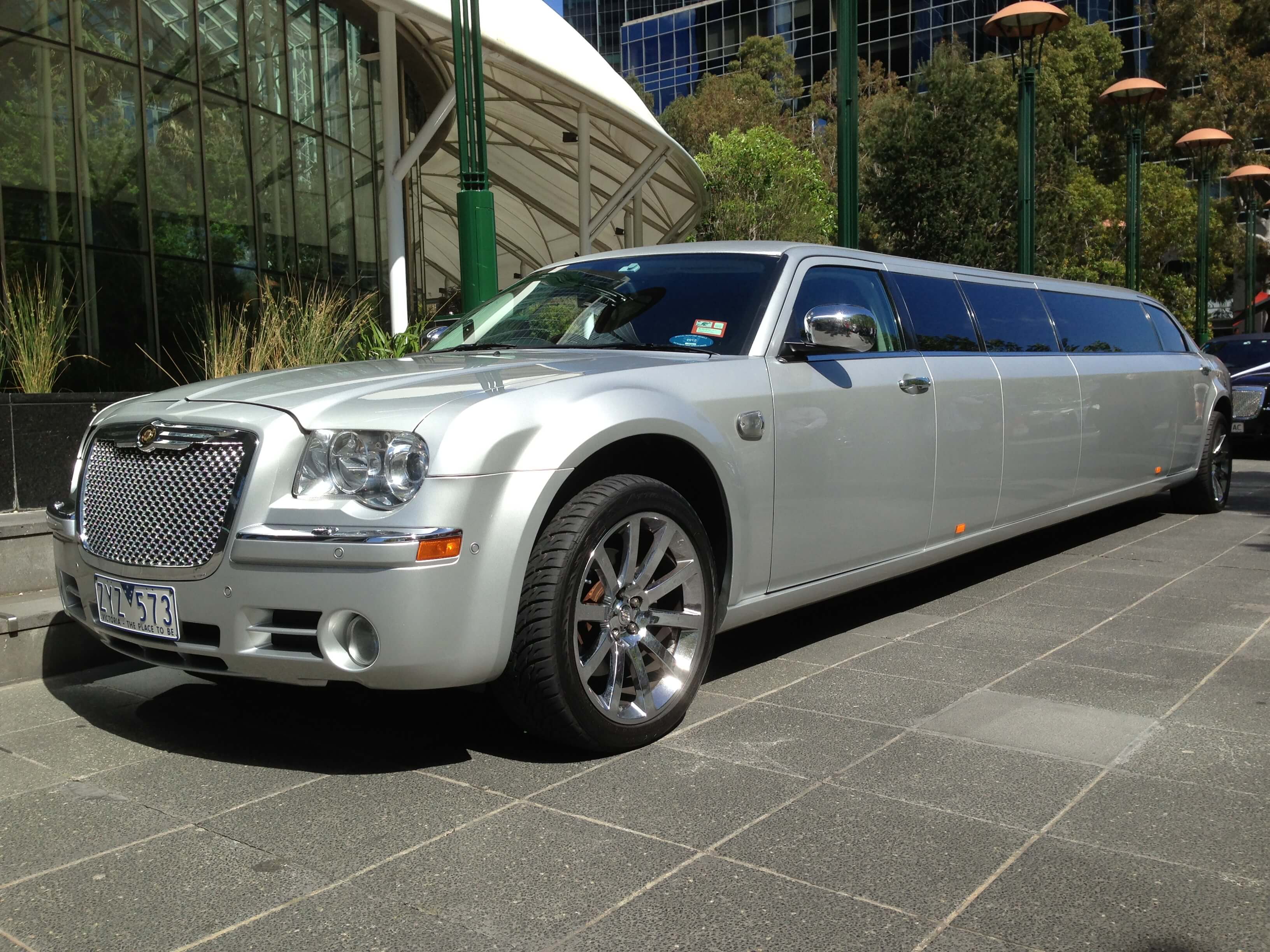 These Classy Limousines are in the hands of highly skilled and professional drivers. A simple look at the external and internal parts of the car will be certain to reveal that these limousines are impressive as far as their services go. As a potential client, you can access these limousines for services like winery tours, weddings, corporate functions but to mention a few. Davine services are customized, and we allow our customers to choose the type of limousine that would fit their preferences. Also, you get a chance to access a dedicated chauffeur that makes sure their customers are comfortable the entire journey. There are different types of limousines. For example; Chrysler, and exclusive Lincoln Super Stretch. We are distinct and always readily available.
Booking Davine's limousine may be of great advantage to you and your friends & family. For example, if you get an invite to any wedding, and it is far from your location, getting from one car to another may be tiring and a little bit expensive. However, booking a Davine limousine is affordable, luxurious and it's one drive to your destination, you will notice the difference. Secondly, these stretch limos have completed and advanced spacious leather seats that could accommodate any number of people. Most importantly, they come with available bar facilities, improved sound systems and a flat-screen TV that is under your control. Moreover, you can book a limousine in advance at the same price. Davine Limousine are the best ultimate rides for any of your upcoming events; they have the perfect car just in store for you.
Call 0411 639 297 to get a free quote. Why wait? If you are in Bulla & Melbourne contact us today to have the luxurious & memorable ride that you deserve.