25
Jul
Portray The Excellence Of Your Business With Corporate Limo Service
For any business meeting, special guests and important entrepreneurs will be invited to grace the event. In such cases, you need a reliable way to transport your guests from the airport or hotels to the venue. To make their journey luxurious, enjoyable and interesting, you can look for a limo hire service in Melbourne. Maybe you have company vehicles to transfer your guests and VIPs, but hiring limos gives your business a significant reputation.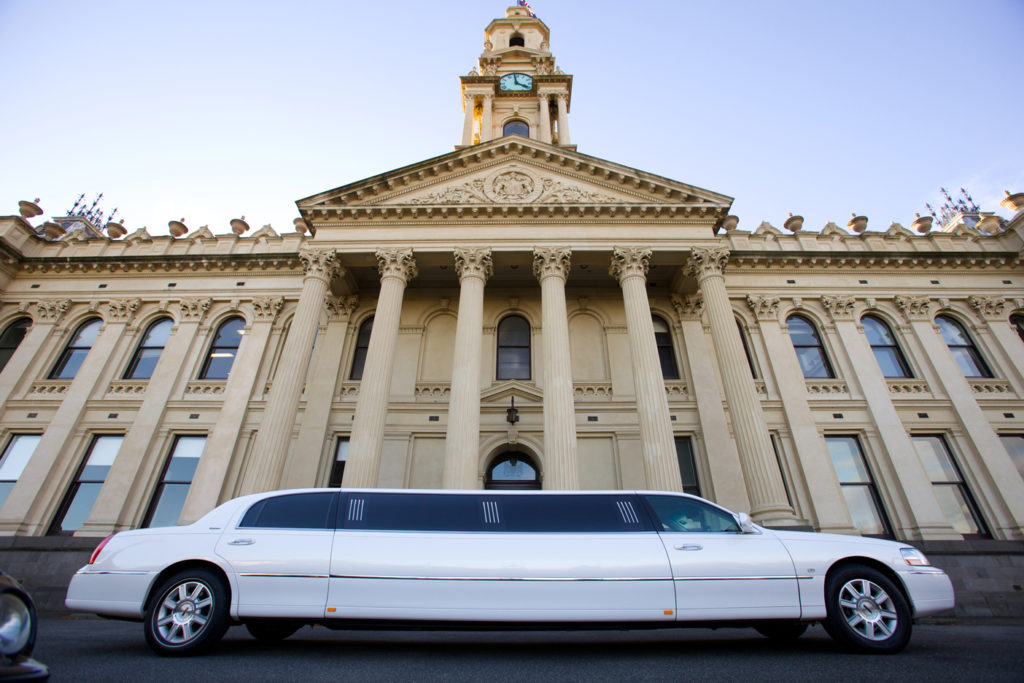 Top Reasons To Use Limo Service For Corporate Party:
Comfort, Safety & Convenience Guaranteed:
First and foremost benefit of hiring a stretch town car is that you can ensure utmost convenience, safety and comfort for your business clients and partners. Your guests might have spend several hours traveling in flight to attend the meetings. In such cases, you can hire limo Melbourne services to pick them up at the airport and transfer them to the venue.
Experienced Chauffeur At Your Service:
As you will have an experienced chauffeur driving the vehicle, you can feel maximum relaxation and comfort at the time of traveling. Choosing the most comfortable vehicle and hiring the services of an experienced chauffeur makes a lot of difference in ensuring a relaxed driving experience to your guests and clients.
No Need To Worry About Itinerary:
If you have guests traveling from any other country or state, they may not have much knowledge on the itinerary to reach the party venue, and so you want someone reliable who can pick them up at the right time from the airport. With limousine hire services, you will have someone with utmost experience to drive around the city and bring your guests to the destination in the timely fashion.
If you are planning to organise the corporate party in Melbourne, you can count on Davine Limousines to transfer your guests and clients to the venue. So, what are you waiting for? Call 0411 639 297 and hire corporate limo today for your next corporate party!