01
Jun
Make Your Wedding Memorable With Elegant Black, White & Silver Limousines
Make Your Wedding Memorable With Elegant Black, White & Silver Limousines
If you would like to make your wedding event more memorable, you may be required to organise everything in a perfect manner. When it comes to transporting your guests to the wedding venue, you can choose a limo hire service that can add a touch of class and elegance to the occasion. In fact, there are several other benefits that you can reap by choosing a limo or classic car hire Melbourne.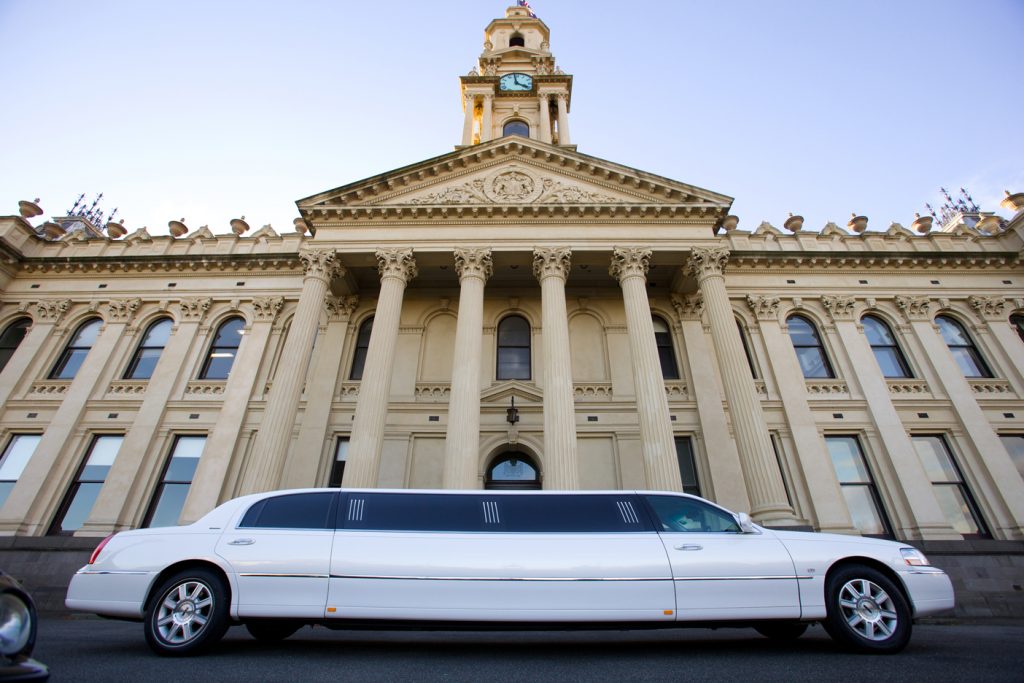 Enhanced comfort:
Limousines are large enough to accommodate around 11 persons and so, you can provide comfy seating arrangements to your guests. Whether your wedding venue is far away or nearby, your special guests can enjoy enhanced comfort throughout the trip with a black limousine hire Melbourne.
Alleviate the stress:
If proper preparations are not made for wedding transportation, it may ruin the excitement of the celebration. However, the limo service provider adheres to the schedule perfectly and transports your esteemed guests comfortably to the church or the reception venue. As you have experienced and certified chauffeurs by your side, you can have complete peace of mind knowing that your guests will be transferred safely.
Wide Range Of Amenities:
The amenities incorporated in silver limousine Melbourne are really worth the money you are paying. You will find
Privacy Divider Screen
Intercom System
Heating and Air Conditioning
Bar Facilities
Strobe & bar Lights
3 x Flat Screen TV/DVD
Touch Screen Control
Wireless Karaoke with over 500 songs
Luxurious Seating and Leather Lounge Interior
Child Restraints
Much More
Reasonable Pricing:
Some people have a misconception that limo hire Melbourne prices are very expensive, but when you consider the luxuries and comfort that comes along with white limousine hire Melbourne, you will realise that the prices are extremely reasonable.
If your wedding day is nearing, simply call Davine Limousines at 0411 639 297 and book a limousine today. We have got vehicles to meet all your transportation needs.