29
Nov
What to Consider When Hiring a Limo
Is there an upcoming special event you are eagerly awaiting? Hiring a limousine would make your travel experience spectacular and worthy to remember. Limo Hire Melbourne offers amazing limo services to make your journey luxurious, interesting, and enjoyable. However, before you hire a limousine to make your big day colourful, consider the following factors.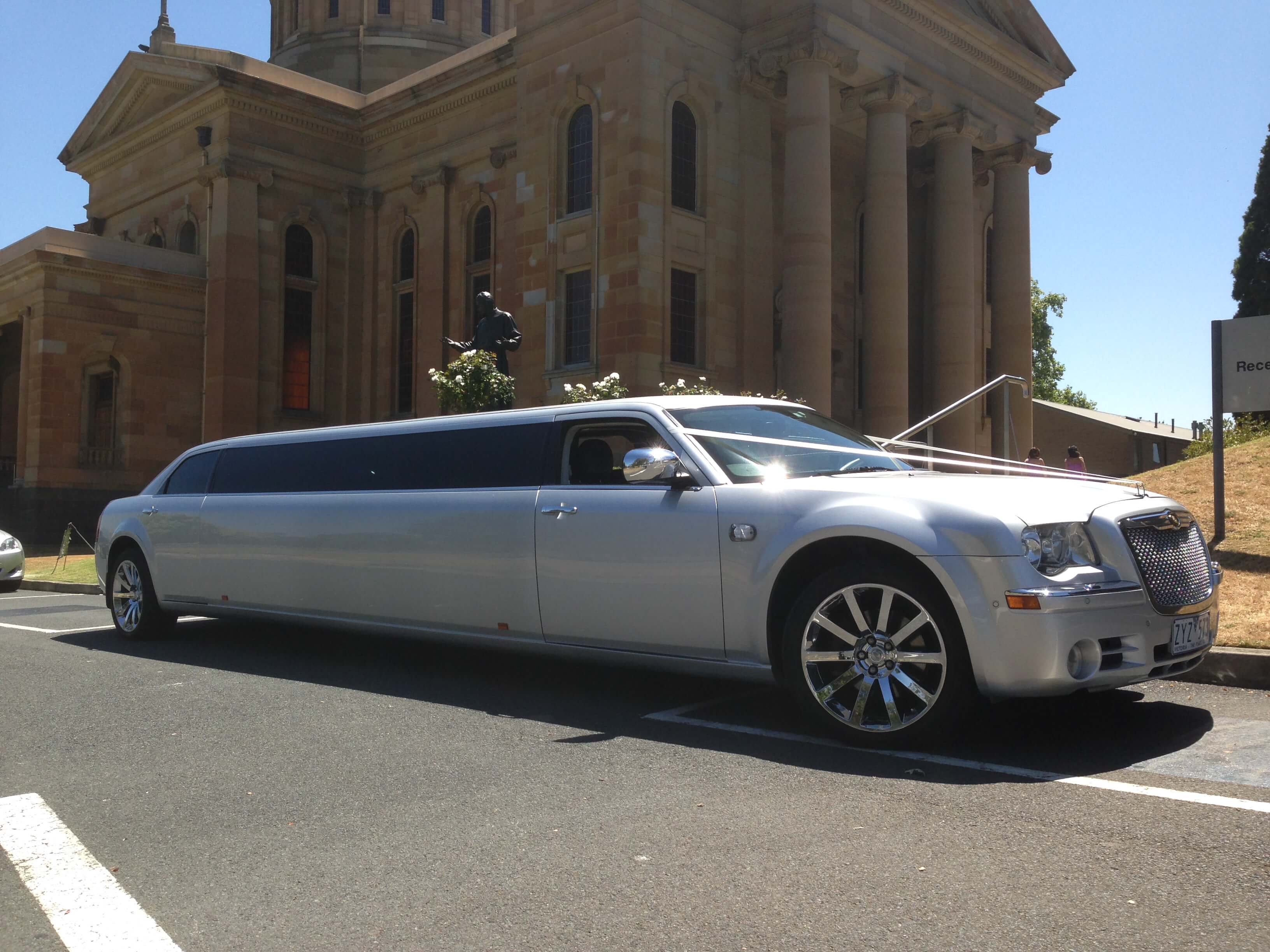 Event planning
Asking yourself the questions listed below will help you to make a sound decision on which limousine to hire.
l What is the nature of the event are you planning for?
l What is the exact number of people traveling with you?
l Are you a fan of music or any form of entertainment while traveling?
l Will you be taking luggage with you?
Organizing and writing down the above details before the booking day gives you an ample chance to settle for the rightful vehicle in line with your needs.
Vehicle inspection
Any reputable company for limo hire will be pleased to allow you to see their fleet. Carefully inspect the vehicle to determine whether it has a luxurious look, how the painting has been done, the entertainment options you need and ensure it is spotless both in the interior upholstery.
Stretch limo hire
This limo is the most suitable for you in case you are traveling with many friends. Although it looks like a sedan Limo, it has a big space that will accommodate some people. It is also fitted with classic screen TVs, comfortable and unique leather seat as well as other luxurious entertainment equipment.
Chrysler Limo Hire
This type of Limo showcases extravagance and high class. The collections of these Limos at Melbourne come with chauffeurs that are professional to ease your travel throughout Melbourne. Your comfort is well sorted out by the presence of leather seats it contains and the flat screens for entertainment.
If you happen to be in Melbourne and you are wondering how to travel to a long-awaited event, then you need to relax since we have a solution for you. Whether it is weddings, birthdays, or any special event, Davine Limousines offers you the most luxurious navigation through Melbourne.